Here we go again, COVID cases are rising in certain countries and region which necessitates some CFA exam location closures.
Here is the complete list of cities where CFA August 2021 exams have partial or full cancellations: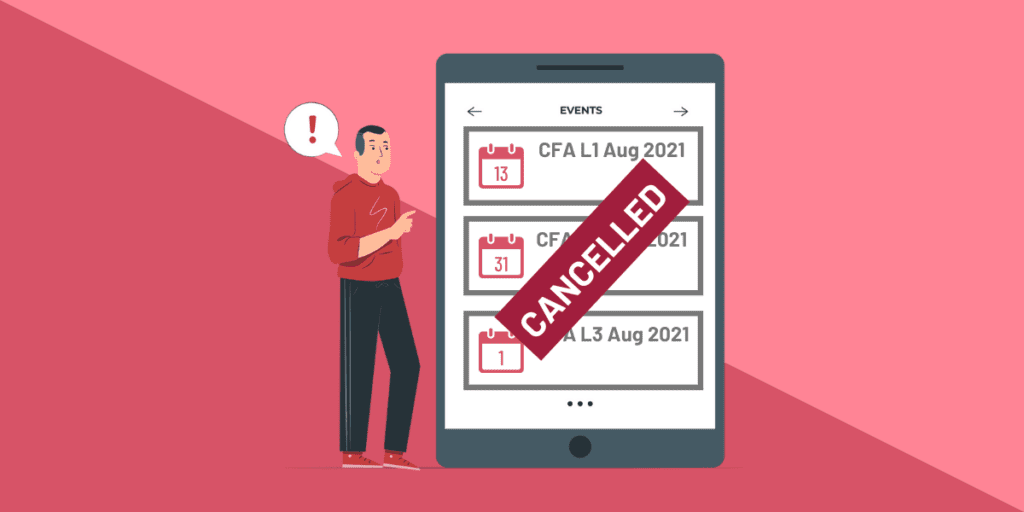 ---
Partial closures / Reduced capacity
Sydney, Australia
Buenos Aires, Argentina
London (Ontario), Canada
China

Beijing
Chengdu
Dalian
Guangzhou
Hangzhou
Jinan
Nanjing
Shanghai
Wuhan

Hamburg, Germany
Jakarta, Indonesia
New Zealand
Sri Lanka
Taipei, Taiwan
Bangkok, Thailand

Vietnam
Full closure
Melbourne, Australia
Brunei
Gaborone, Botswana
Santiago, Chile
China

Nanjing
Zhejiang Education/Hangzhou
What does a 'partially' closed location mean? Candidates in cities with partial closings will be contacted via email if their exam appointments have been cancelled. If you have not received an email the assumption is that the exam is going ahead.
More cities and locations may be affected in the coming days and weeks – we will keep updating this page as we learn more.
---
CFA August 2021 Exam Cancellations FAQ
Here are some FAQs on next steps: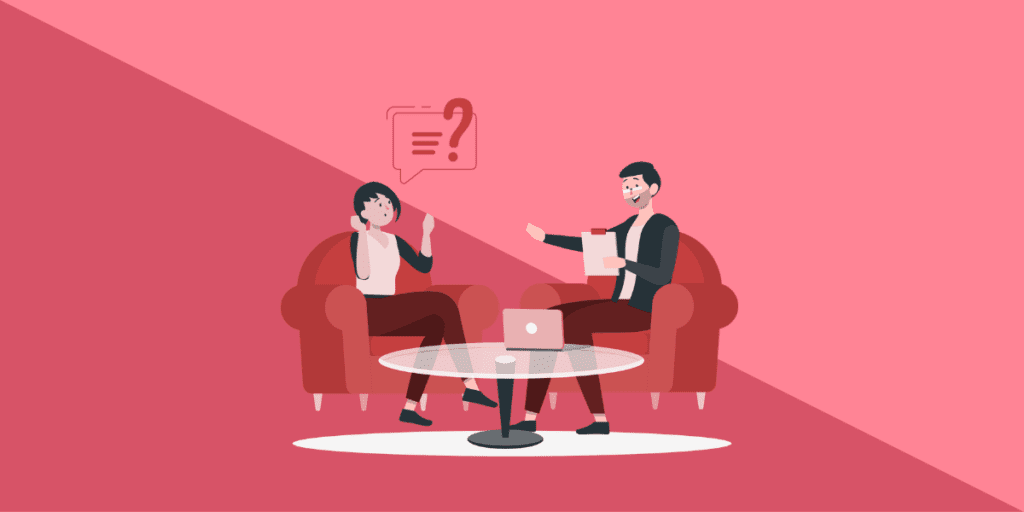 How do I reschedule my cancelled CFA exam?
Will my CFA exam location be cancelled?
CFA Institute have not ruled out more cancellations.
In fact they've stated that they are "actively monitoring all exam centers" and it's "possible that additional cities will be impacted". We will keep this page updated as we learn more.
What CFA exam window will I be deferred to?
From what we know so far, postponed candidates are being offered 2022's exam cycles, rather than November 2021's as that exam window has closed.
We do not know if a deferral to 2022 is a general policy at this stage, or location-specific.
Do be mindful that a 2022 deferral would mean that you would need to study the new 2022 curriculum, which has some changes from 2021's curriculum.
Can I get a refund instead?
CFA Institute has not directly confirmed this, but a policy consistent with previous CFA exams is that if your exams have been twice-impacted or more (i.e. this exam has been postponed or cancelled by CFA Institute more than once), you should be given an option to cancel for a full refund.
Welp, I've got some free time now. Any recommendations on courses to take while I wait for my CFA exams?