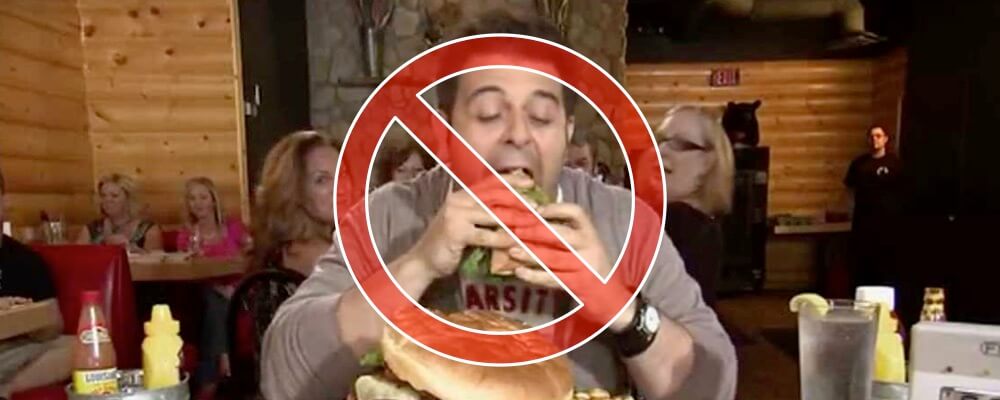 By Rachel Bryant, author of Direct Path to the CFA Charter
You've always heard that binging is bad for your health.
No surprise: doctors recommend that you avoid eating a whole tub of ice cream in one sitting. Less obvious, new research finds that binge studying is bad for your ability to retain information. Read more to find out about how to effectively increase your study retention!
Spaced education maximizes retention
Breaking study hours into small pieces is the newest scientific breakthrough in learning. According to Associate Professor B. Price Kerfoot, M.D. in a Harvard study, this new learning approach called "spaced education" has a meaningful impact on retention. He explains, "When you present and repeat information over intervals of time [as opposed to 'binges'], you can increase the uptake of knowledge."
Think spacing out your learning can't possibly make that much of a difference? The Harvard study concludes, "More than 10 rigorous studies on medical students and residents using randomized trials have shown [spaced education's] efficacy: it can increase knowledge by up to 50 percent, and strengthen retention for up to two years."
In the CFA Program, retention is the name of the game. If you can retain the information better than your competition, you are on your way to a passing score.
I passed all three CFA Levels on my first try, and I firmly believe that using the "spaced education" method was a key reason for my success. Though, at the time, I had no idea there was a name for this technique or scientific evidence backing it.
My experience (unknowingly) applying the spaced education method
I have never been a marathon student. In the CFA Program, I rarely sat down and studied for even four or five hours in a row, never mind 10 or more. Instead, I spread my studying throughout the day. I interwove the CFA Program into my daily routine, studying in small chunks all day long. I took this approach mainly to create time at night to spend with my loved ones. It turns out that my approach was also supported by scientific research.
My typical workday followed a pattern:
Wake up at 6:30 a.m. and get ready for work.
Review CFA flashcards on my 45-minute commute to the office.
Put the study materials aside to work on my actual job through the morning.
Return to my desk to work through the afternoon.
Drill flashcards on the commute home.
Review study notes while exercising.
Eat dinner with my family and spend some relaxation time with them.
Study another hour or two, and go to sleep at 11:00 p.m.
Repeat.
By studying throughout the day, I unknowingly applied the spaced education method. With continual, repetitive exposure to the CFA material, I performed better on mock exams and practice questions than my friends otherwise studying just as hard as me.
How can you use it in your CFA studies?
Granted, this method demands dedication. Some candidates prefer to keep the CFA experience separate from the rest of their lives as much as possible. Truthfully, I would have liked to do the same. But when you are studying to pass (very different from simply studying), the CFA Program typically affects the rest of your life. It's part of the deal. Studying 300 hours or more (and I highly recommend more—check out my previous post "Why Studying More than 300 Hours for the CFA Exams Saves You Time") is a massive undertaking that must be scheduled into your already busy life. Spacing these hours throughout the day can help you maneuver through the CFA Program without abandoning your other responsibilities.
Moreover, spaced learning helps you to better remember the information that you studied three months ago, according to the research. In a program like this one covering thousands of pages of material, retaining the information is critical to passing. Break your study hours into smaller chunks to improve your performance and test scores.
Do you already practice spaced education methods in your CFA prep? Let us know in the comments below!
Rachel Bryant is a finance professional with broad experience in risk management, capital markets, banking, regulation, investments, and corporate finance – and the author of Direct Path to the CFA Charter.